I became interested in printmaking whilst on CityLit's Fine Art course and very soon became hooked. The smell of the ink took me back to childhood, when I would help my father, a journeyman printer, in his workroom.
A lot of my work, in various media, is around Spurn. I have collected everything onto this page.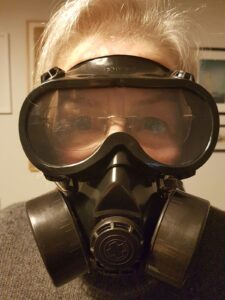 I now have a small printing press at home, and whilst I am unable to etch, I can still work on drypoint, monoprint, cyanotype and collographs.
Intaglio includes etching and drypoint; relief is wood and linocuts; screenprints can be on paper or fabric – although fabric prints often fall under textiles. Monotypes include all single-type prints, where it is (or at least I find it) impossible to repeat a print: traditional monoprints and monotypes, cyanotypes and collographs.
I have experimented with so many printing methods I have sorted the prints into various categories. Click on the headings below to jump straight to any section. Enjoy!
Intaglio
Shell I: etching with chine collé, EV 25. This image was made from a photograph of my daughter just before she had a series of 25 radiotherapy treatments for a brain tumour. The tightness of the image shows how we both felt: constrained and rigid. There is a second series showing how we felt after the treatment.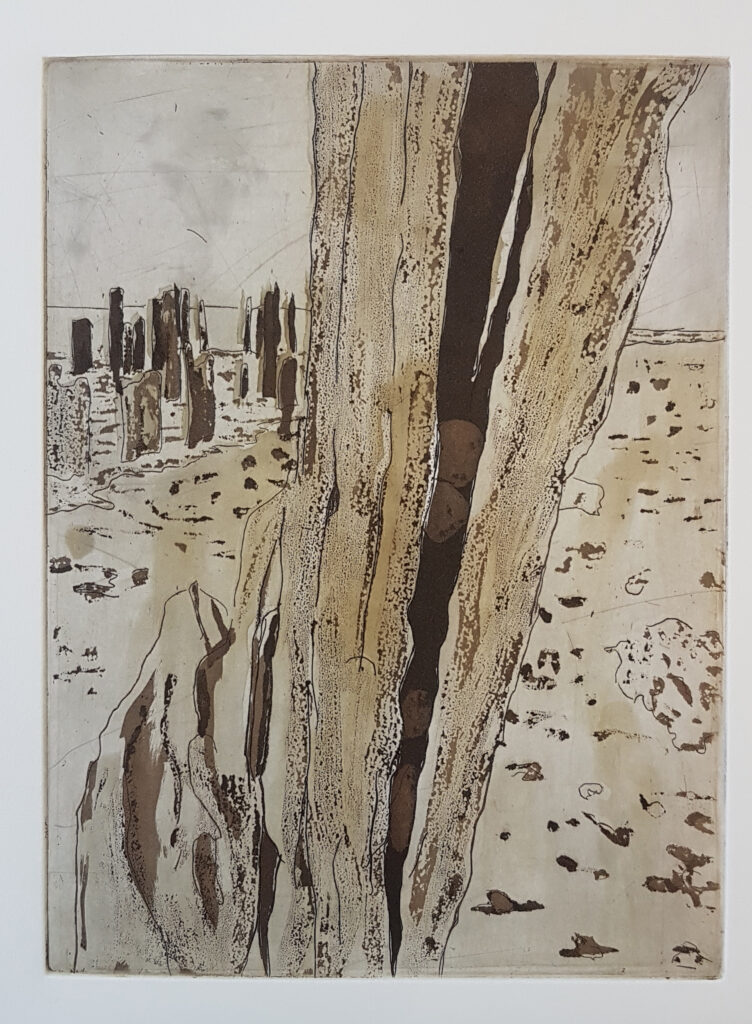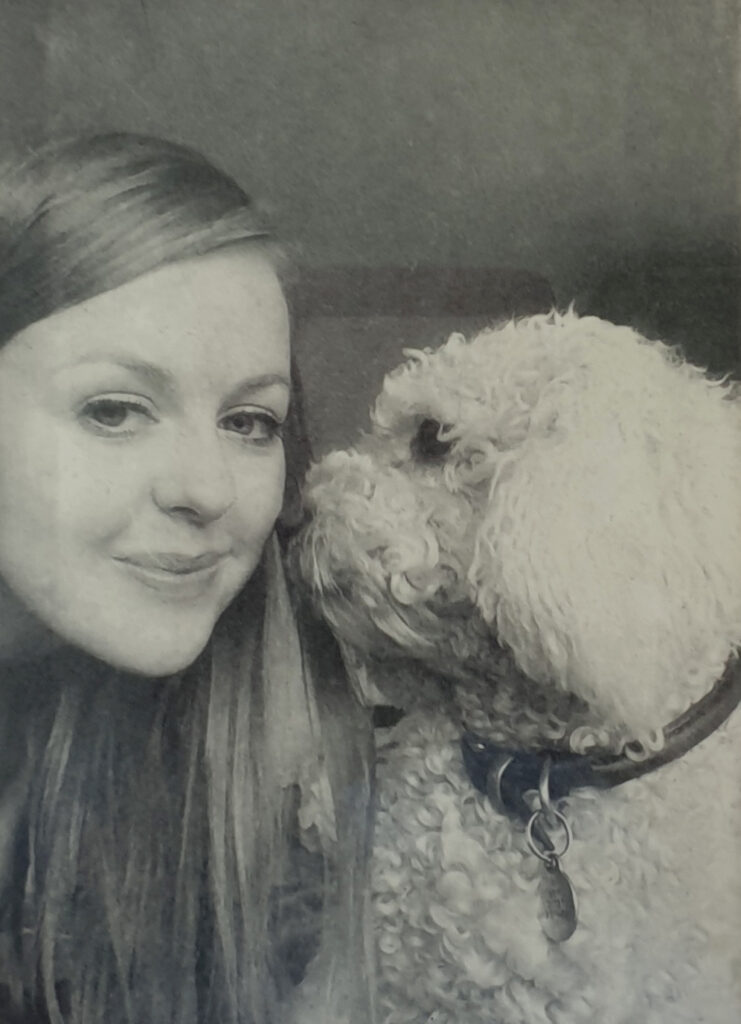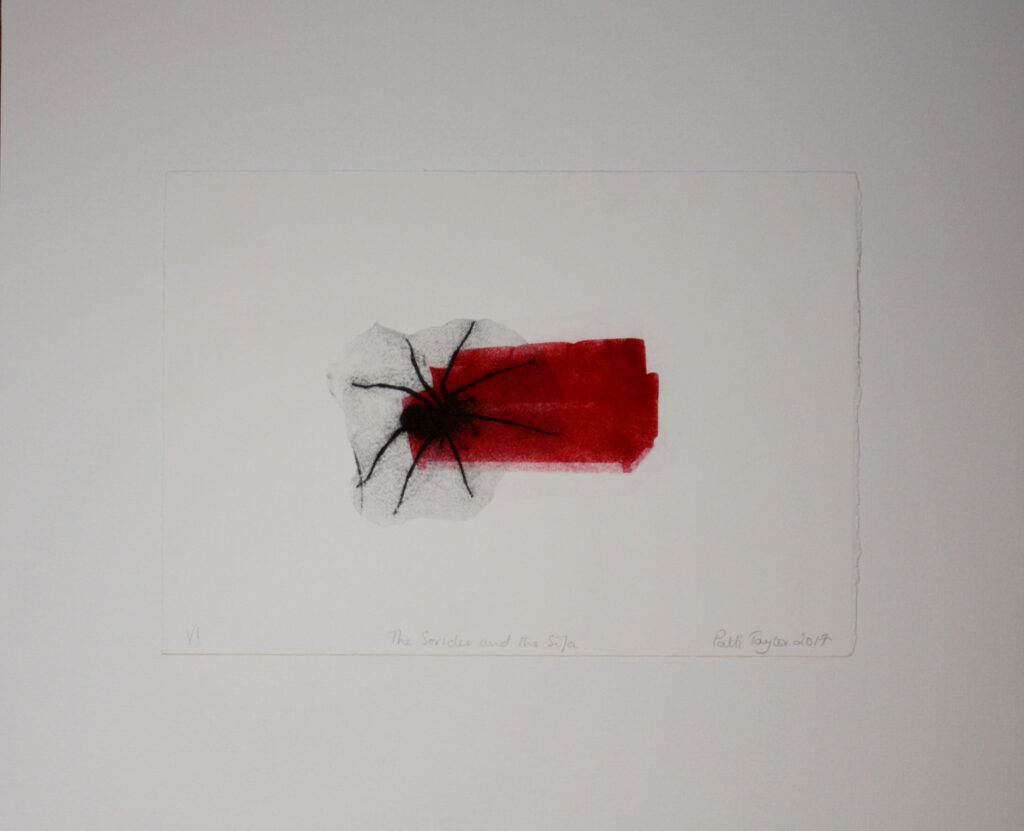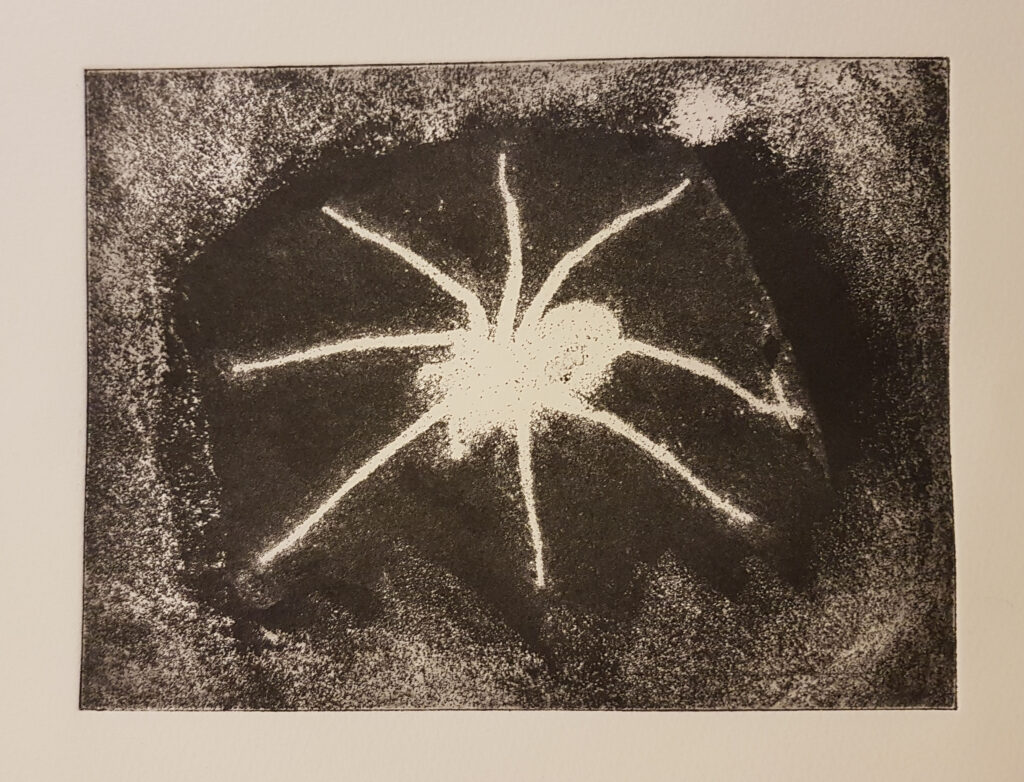 Relief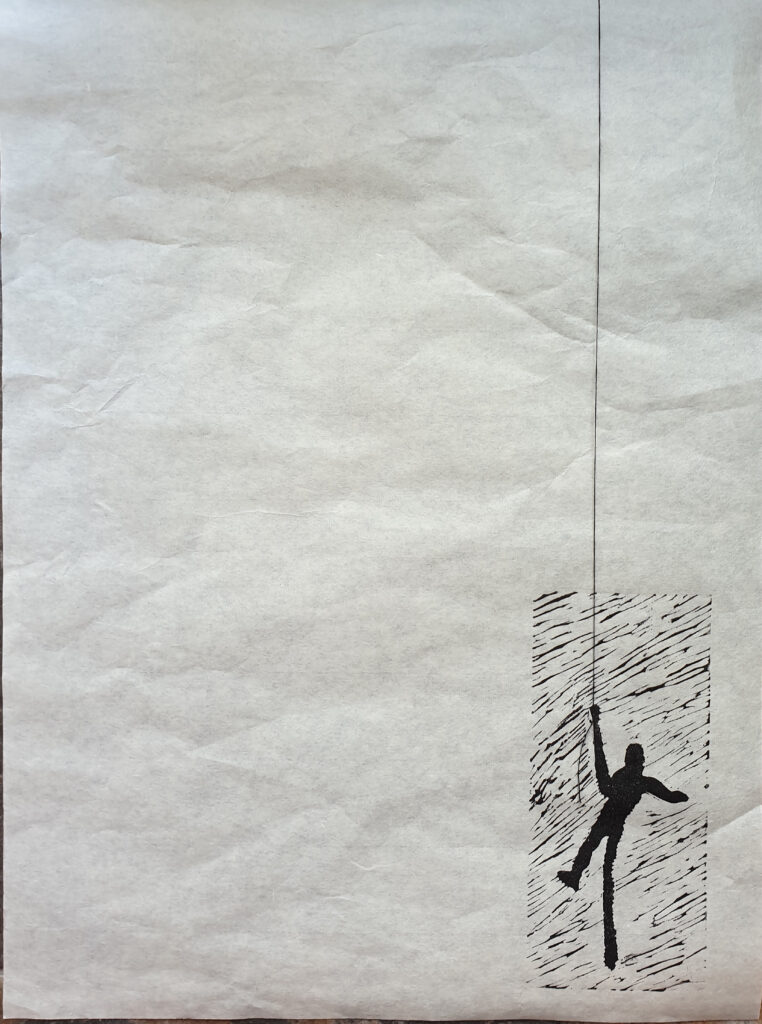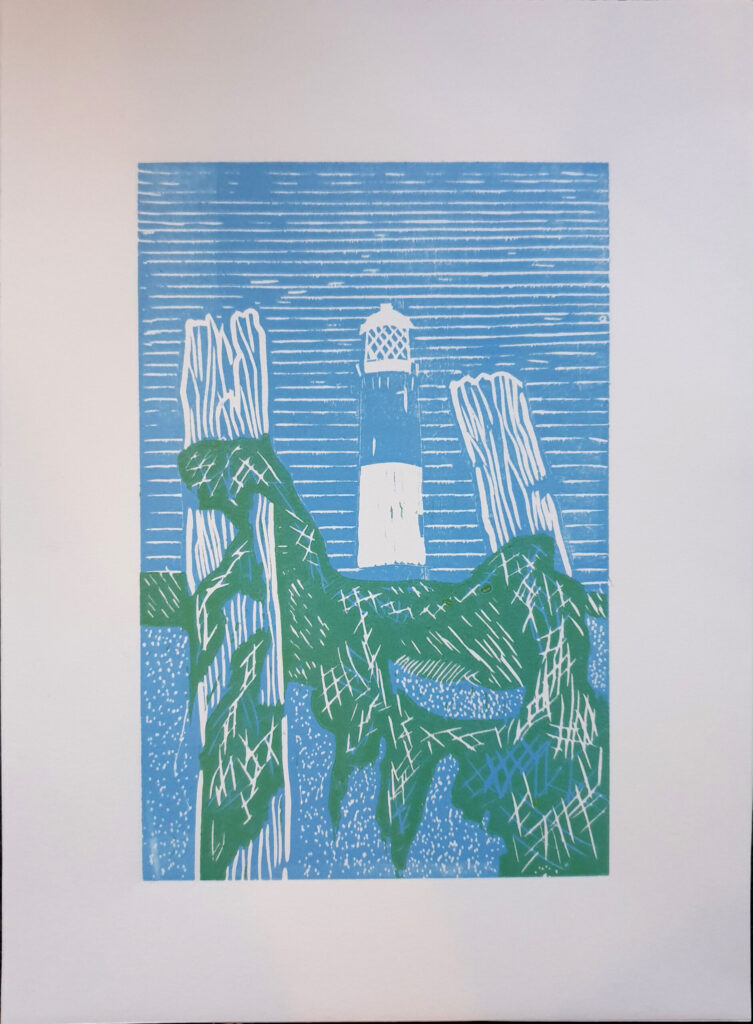 Lithography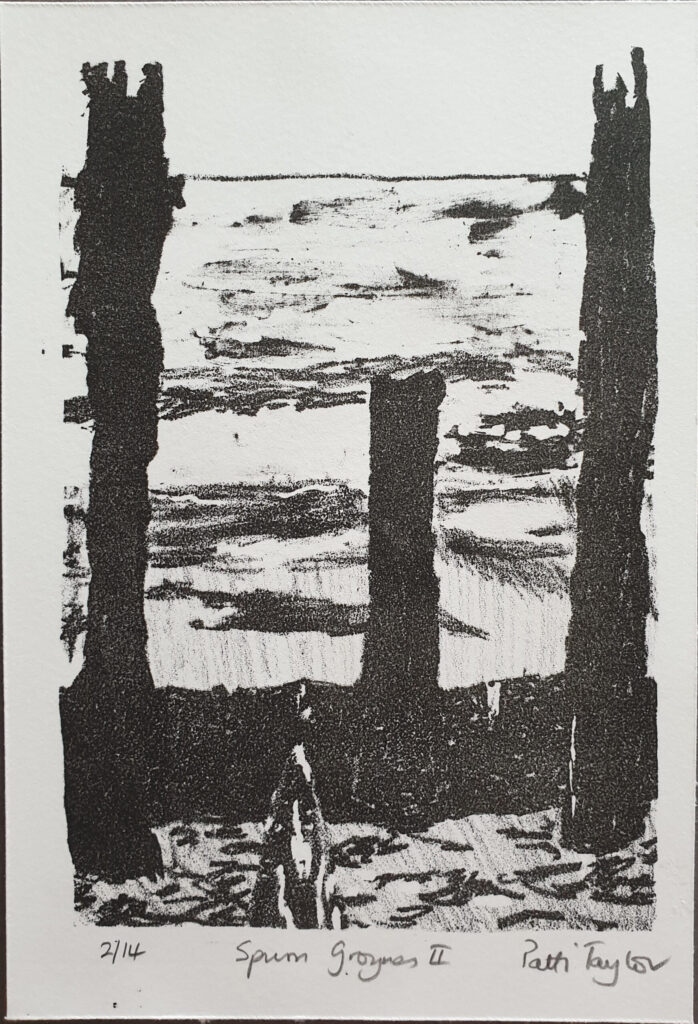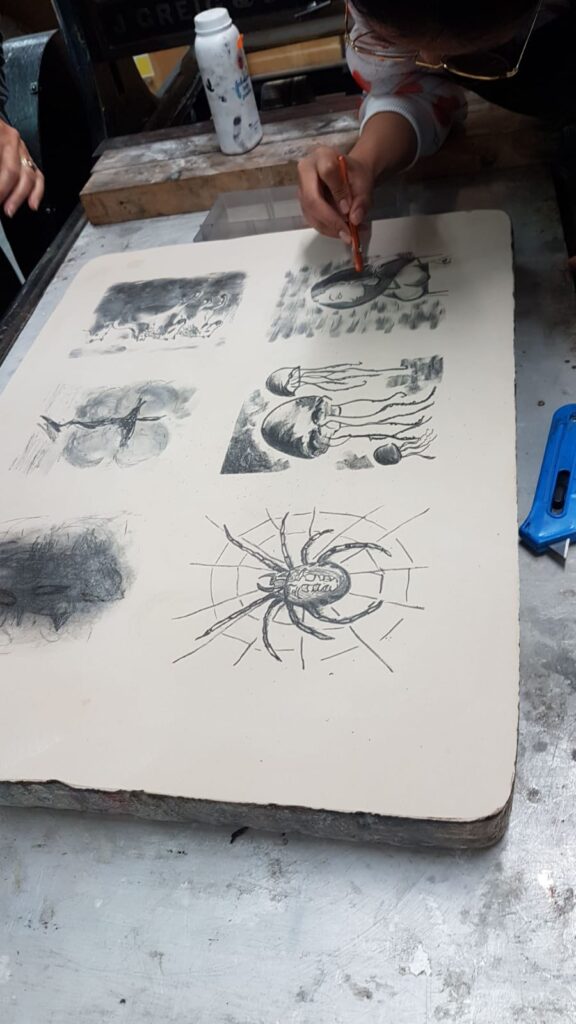 Screenprinting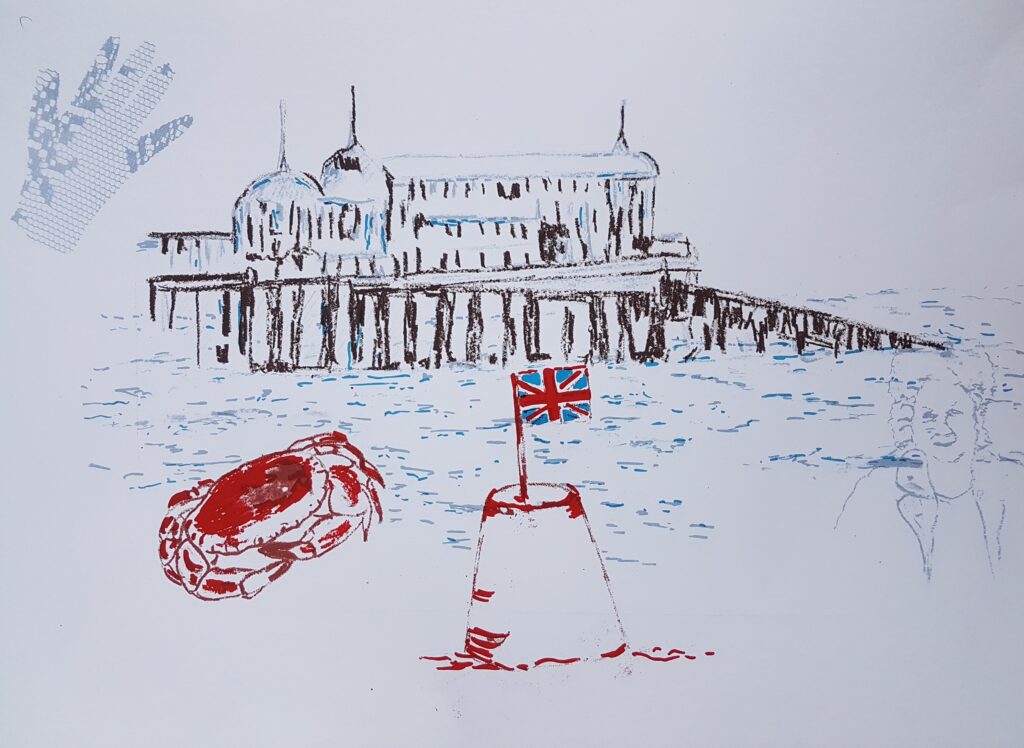 Monotype
Shell II: cyanotype with gold leaf and foil, EV 25. This edition was made using the shell that had held my daughter's head still whilst she underwent 25 days of radiotherapy. They follow an edition of 25 etchings – the image for which is tight and constrained, how we both felt whilst she was undergoing treatment. This series shows the looseness of the tumour shrinking, hopefully to disappear.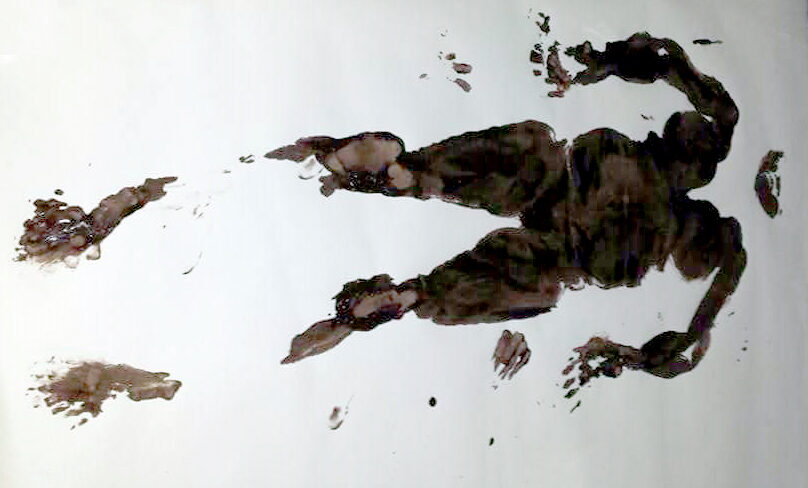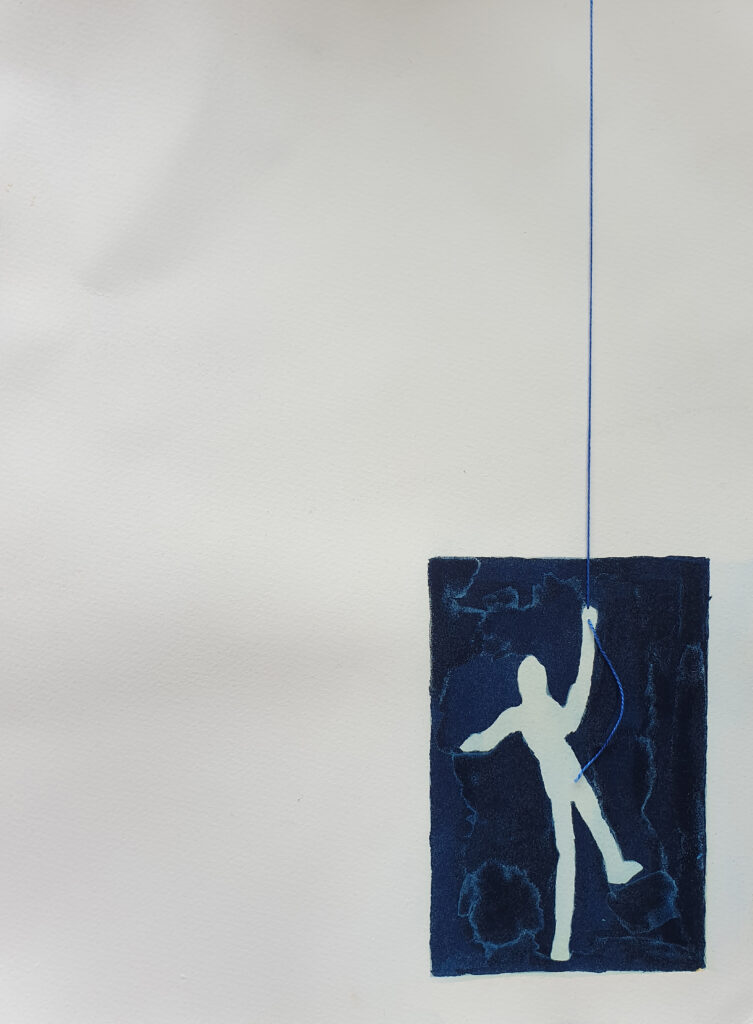 Bedford Square; collograph. I was walking to get printing supplies and came across a tree which had grown right through the railings. Fascinating.